WordPress.com Helper Monkeys (their words, not mine) prepared a 2014 Annual Report for the Red Nation Rising Blog Activity.  First, thanks to all the Contributors.  Close second, thanks to all you Readers!  It's kind of a chicken and egg thing, eh?!  It's a nice presentation, so please take a look and hit the link below.  Thanks everyone.  Keep rising!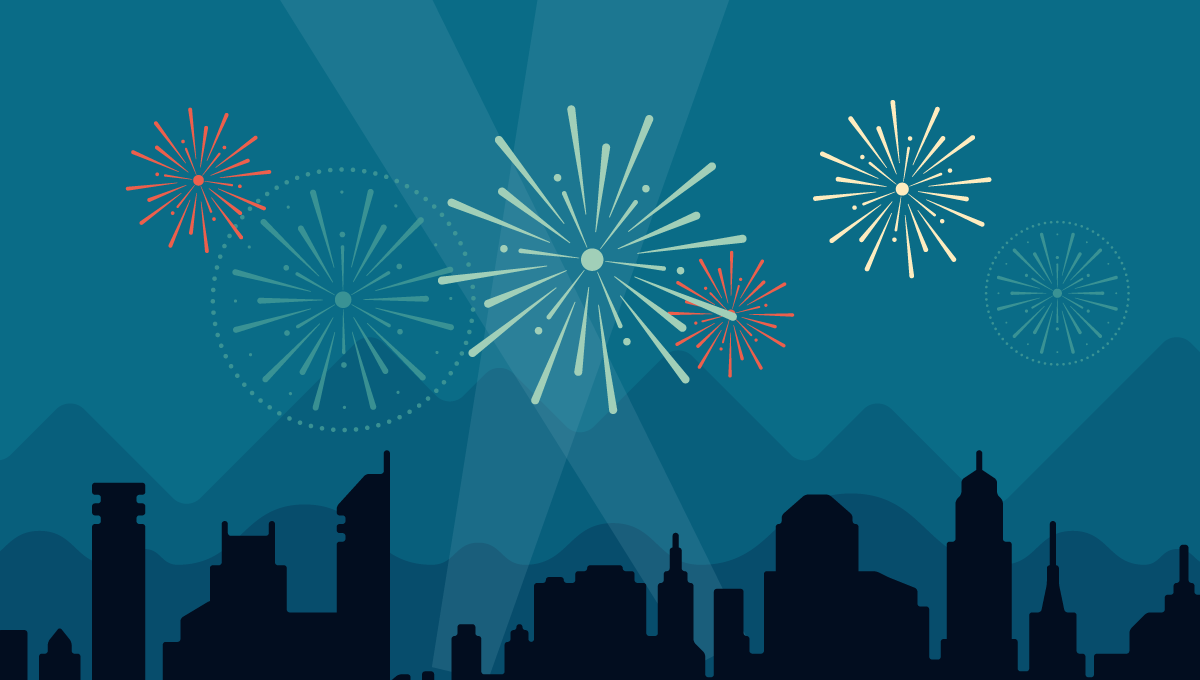 Here's an excerpt:
The concert hall at the Sydney Opera House holds 2,700 people. The grassroots RED NATION RISING blog was viewed about 29,000 times in 2014. If it were a concert at Sydney Opera House, it would take about 11 sold-out performances for that many people to see it.
Please Click this link here to see the complete report.
We are a Red Nation Rising of Centrists, Conservatives and Libertarians uniting to the right for Civics & Constitutionalism!  Here are some other ways to be a member of the Red Nation Rising social community…
#RedNationRising
Twitter: @RedNationRising
Website: www.red-nation-rising.com
Blog: rednationrising.wordpress.com
Facebook: https://www.facebook.com/RedNationRising
LinkedIn Group: http://linkd.in/19tBVFO