With all the "charities" revealing themselves as breeding grounds for rapists and pedophiles, let's remember who was in charge during most of them (Haiti, South Sudan, Congo)…Barack Obama. Seems he's got direct ties to his own sex scandal out in Hawaii. Thread from @chillum:
"Kamehameha School in Honolulu, Hawaii, a school on that receives billions of dollars/year in endowments, was accused of covering up sexual abuse reported by students for 27 years from 1958-1985 by psychiatrist Robert Browne.
The $80 million settlement will go to the 34 plaintiffs named in the suit who accused the school of "failing to protect them and covering up years of abuse." On Thursday, Jack Wong, the school's CEO, apologized to the victims.
The psychiatrist killed himself in 1991, one day after one of his victims, Emmett Lee Loy, addressed him about the abuse, Hawaii News Now reported.
Their marching band was in Obama's Inauguration Day parade.
2011: HONOLULU—One of Obama's closest friends solicited sex from an undercover officer. Police arrested Robert Richard Titcomb of Waialua on suspicion of prostitution. Bobby Titcomb and President Obama have been close friends since their childhood days at Punahou School.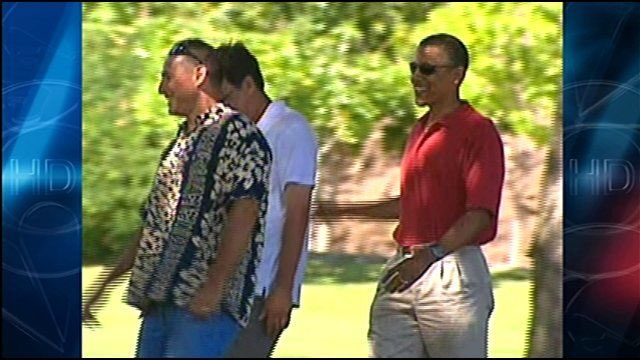 The two are seen on the news golfing, playing basketball and dining together when the Obama family vacations in Hawaii.
Uh oh: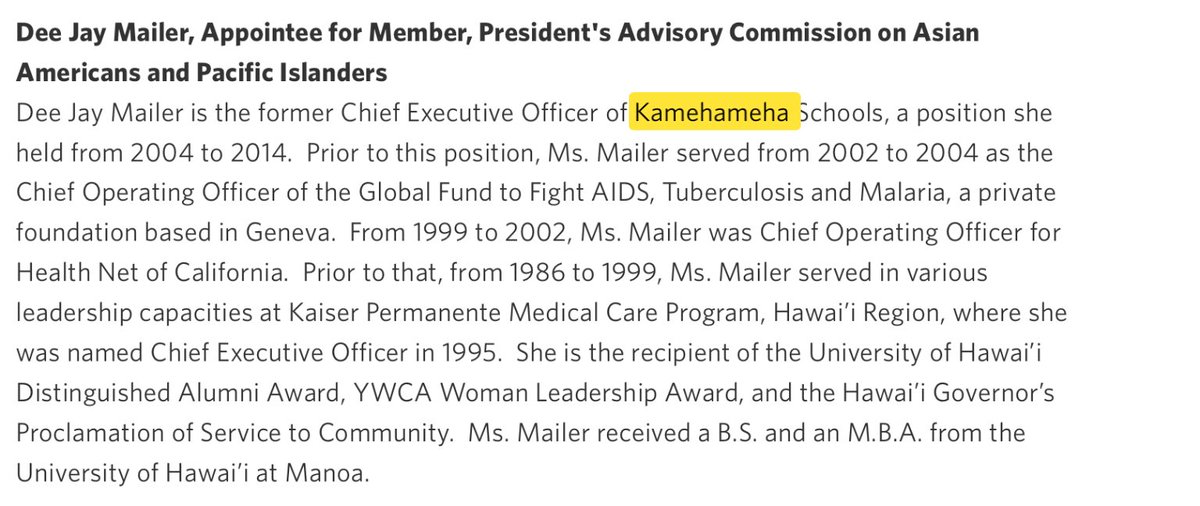 2014: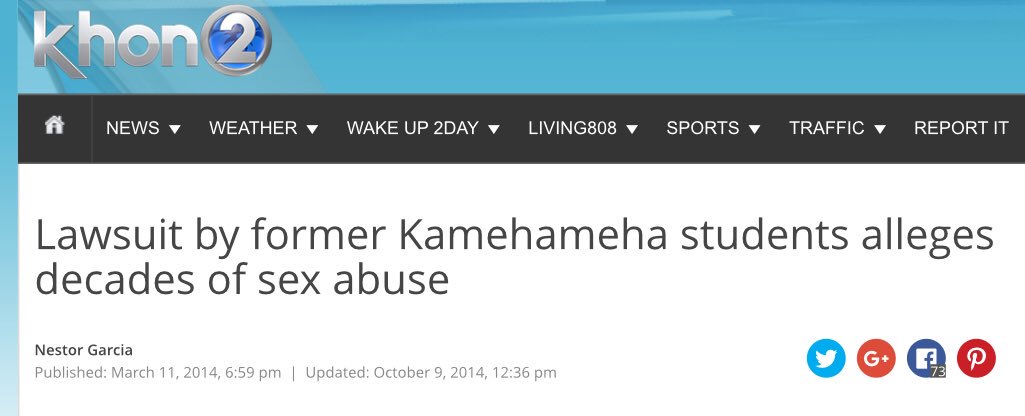 1999 Clinton-esque: Sex and Suicide Shock for Hawaiian Charity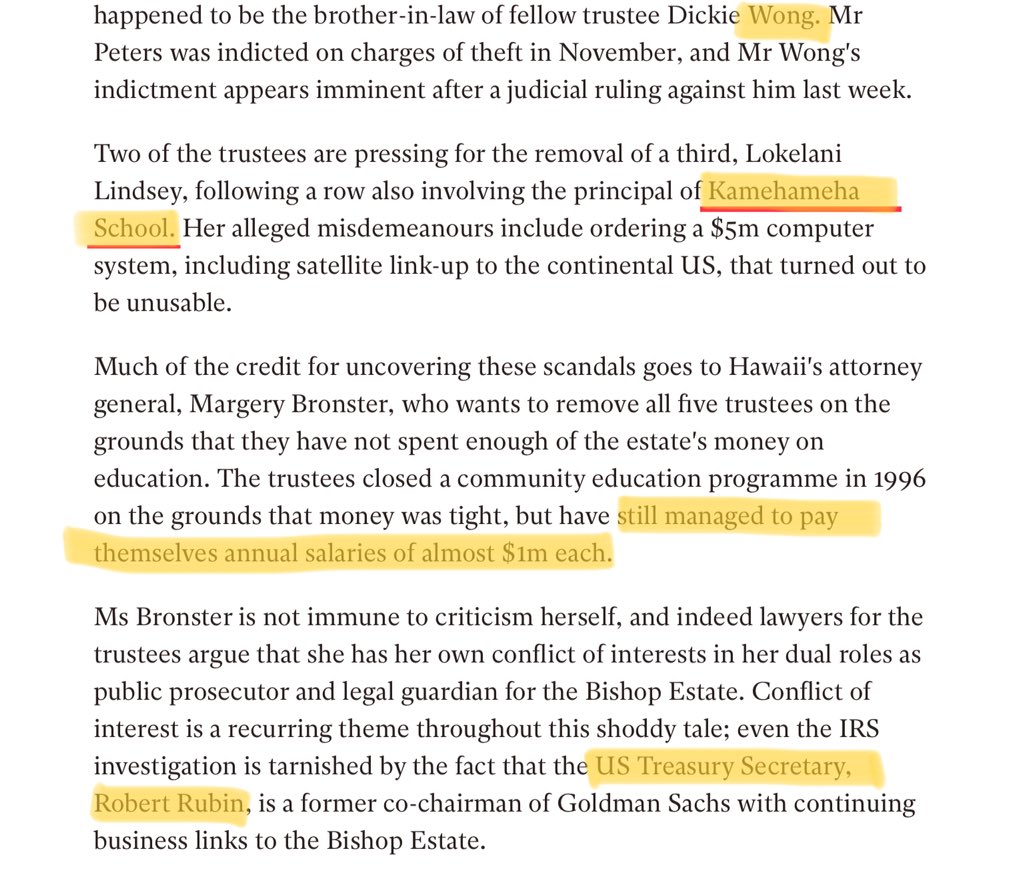 Jack Wong is the current CEO, and is he related to Dickie Wong – who was indicted back in the 90's?
1998 Goldman's Golden Chance: Robert Rubin's protege/successor was arrested in '87 by Giuliani, for inside stock trading, conspiracy and mail fraud. (Goldman Sachs had big $ in Kamehameha)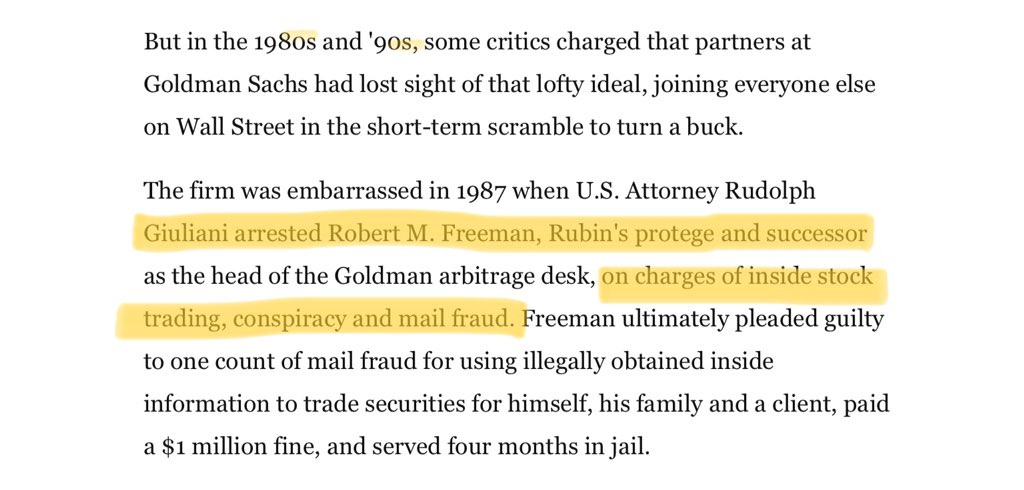 1997:  https://t.co/zxpEDvaUiz